Middle School
Welcome to Onsted Middle School
Onsted Middle School is excited to announce that we are embarking on The Leader in Me journey!
The Leader in Me provides our school with the vision and language to lead the school in a way that addresses all areas of development. As each child discovers and develops his/her unique gifts and talents, they are given opportunities to lead. As leaders, they become active, engaged partners in their own education and their self-confidence, responsibility, and initiative grows. The children quickly understand the benefits of different gifts and talents; they learn to listen to new ideas, work together to achieve results, and motivate one another to be the best.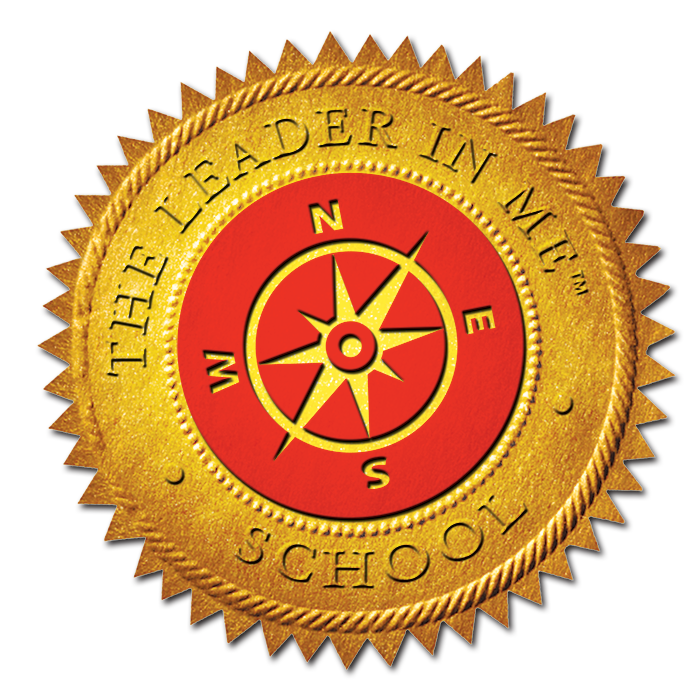 What's Going On At OMS
August 28th from 4-6pm- Back to School Night
Tour the school
Meet the teachers
Pick up your schedule
Add to your lunch account
Get excited about the school year!
Tuesday, September 4th- First Day of School
Full Day (8am-3pm)
Bring your SMILE!