Welcome to the Onsted Early Learning Center!
This page is for information on our Wildcat Preschools, Great Start Readiness Preschool (GSRP), and the LISD preschool. All of these preschools are located within the Onsted Elementary School.
Call the Elementary Office at 517-467-7046 anytime for more information than what is shown here.
Preschool Options
Great Start Readiness Preschool (GSRP)
4 year old
Monday-Thursday
LISD Peer Interaction Program
Half Day
AM - 8:10-11:10, Tuesday/Thursday (3 year old)
PM - 11:50-2:50, Tuesday/Wednesday/Thursday (4 year old)
Tuition Classrooms
3 and 4 year olds
Monday-Friday
Half day or full day option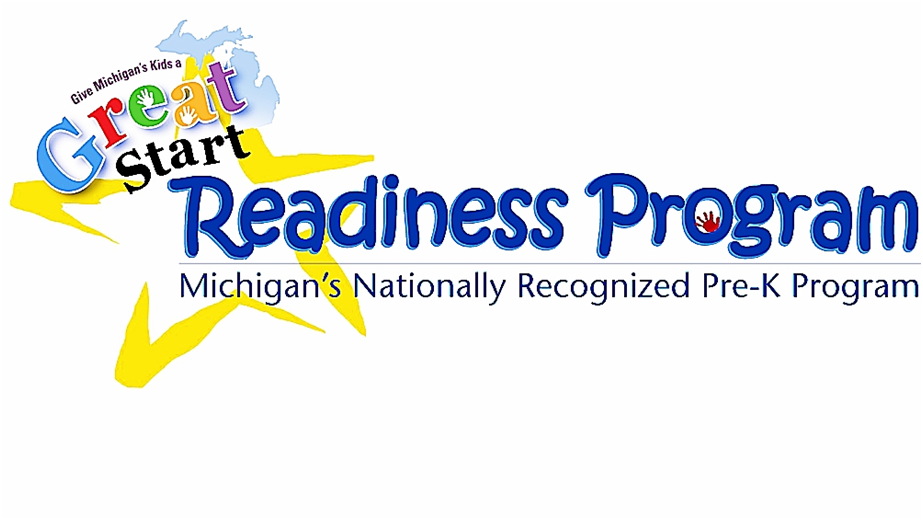 Please check out the links below for more information about our free preschool option at Onsted Learning Center.

STEP 2: Watch for next steps and paper application form which would come to you in the mail.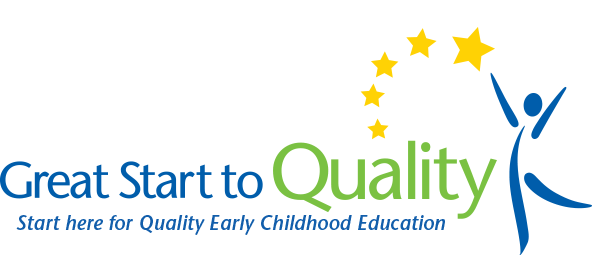 IMPORTANT DATES:
Preschool Open House & Registration:
Friday, May 31st from 8:00am-3:00pm
Kindergarten & Developmental Kindergarten Registration:
Parent Meeting to fill out registration materials and answer questions
Parents will schedule time on May 30th for their child if they are not currently attending our preschool program
Kindergarten Round Up and Brigance screener for Students:
Thursday, May 30, 2019 from 8 am-12 pm
Kindergarten Welcome for Students:
Thurs, May 30, 2019 (Last day for GSRP1) 8a-12p